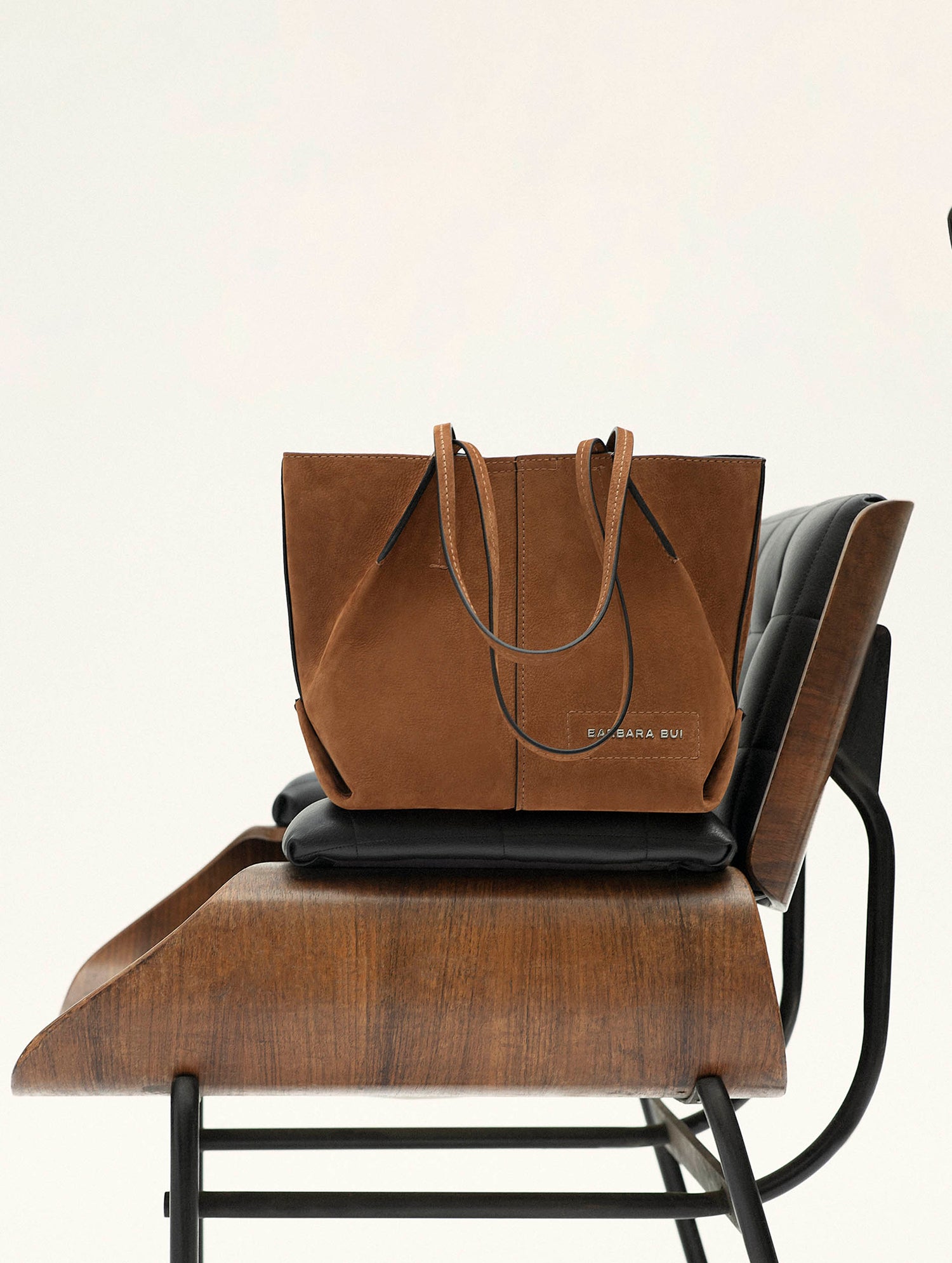 THE "BAO" BAG
A SMALL, ULTRA-LIGHT SHOPPING BAG, PERFECTLY SUPPLE, IN FUZZED LEATHER, WHICH IS AS SURPRISING AS IT IS PRACTICAL. WORN OVER THE SHOULDER, THANKS TO ITS PERFECTLY DESIGNED SHOULDER STRAP, IT GIVES A SPORTY-CHIC LOOK.
DISCOVER NOW
WHAT'S A GOOD PIECE OF CLOTHING?
"IT'S ALL ABOUT THE CUT AND QUALITY. YOU CAN AFFORD ALL KINDS OF FANTASY, PROVIDED YOU MEET THESE TWO REQUIREMENTS."
- BARBARA BUI