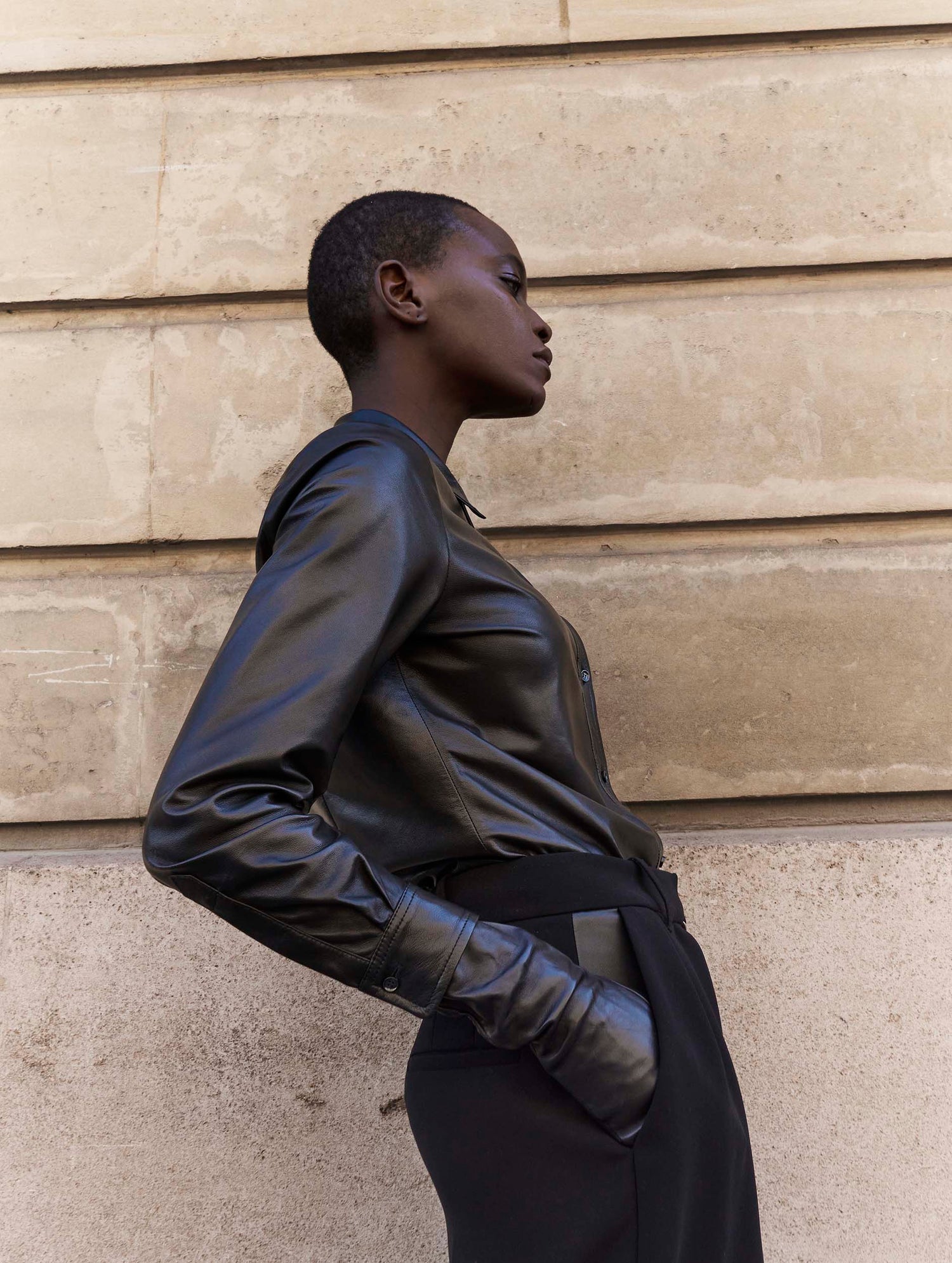 Leather Edit
"Certain materials help you feel stronger and leather is the noblest of them all." Authentic and intense, leather is the designer's favorite material.
VIEW THE SELECTION
WHAT IS THE STARTING POINT OF A COLLECTION?
"IT STARTS WITH AN EMOTION. WHICH I ADAPT TO OUR DAILY LIFE NEEDS, TO MAKE IT MORE CONCRETE. WE ARE A BRAND ROOTED IN REALITY."
- BARBARA BUI